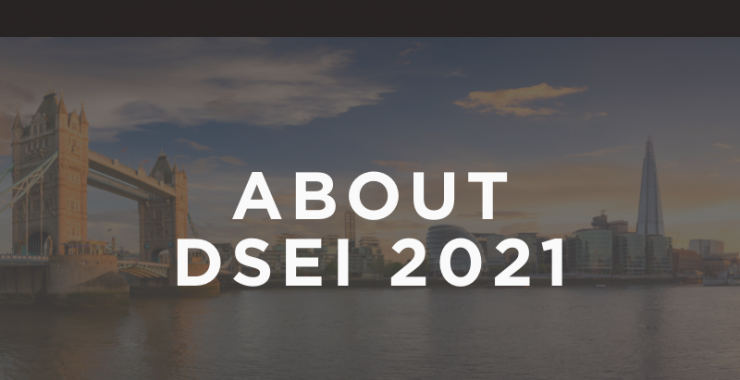 The consequences of the COVID-19 pandemic directly impacted our planning to participate in the Defense & Security Equipment International (DSEI), exhibition that will take place in London.
Over the last few weeks, we had an intensive support from the event's organization to find new strategies. That is why we have the conviction that the exhibition will be safe for both exhibitors and attendees. However, even though the scenario is of optimism, the current travel restrictions make it impossible for Grupo Mac Jee to participate with the high level and quality we desire.
To customers and partners, we emphasize our team's dedication to present the best and newest products and services of our portfolio. Therefore, we highlight the focus and commitment to exhibit at Dubai Airshow, that will happen from November 14 to 18, in the United Arab Emirates.
We thank everyone for understanding and we are available for further clarification.