Equipaer
Equipaer is a Brazilian company certified by the Ministry of Defense as a Strategic Defense Company specialized in the development of products for Air Forces.
With over 50 years of experience in the aeronautical industry, the company was acquired by Mac Jee in 2019.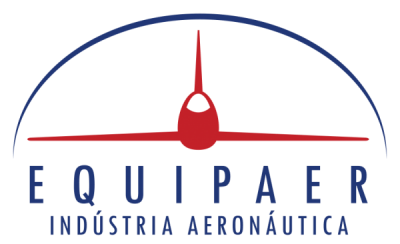 Tradition and Quality
In 1969, Equipaer developed air targets for the Air Attack Squadron, a pioneering project that allowed the company to create new products and offers technical support to the Brazilian Air Force.
The company is certified in two quality assurance systems and meets the requirements of the aerospace market. As part of the Mac Jee Group, Equipaer has implemented management control systems, ensuring alignment with industry best practices.
Rocket Launchers

Special Projects