Mac Jee Defesa
Mac Jee Defesa is among the main companies of the Brazilian Industrial Defense Base. With a diversified portfolio of aerial ammunition, defense solutions and energetic materials, Mac Jee stands out for its potential and ability to develop high quality products with exclusive technology.
Over a decade in the market, the company operates in the Defense and Aerospace segments and is responsible for the entire production cycle, guaranteeing total autonomy to its customers. In addition, Mac Jee Defesa has a partnership with major national and international players, aiming to offer the best solutions and products for the industry.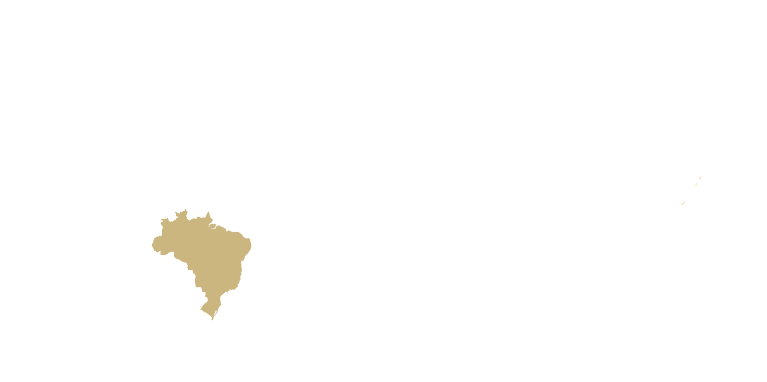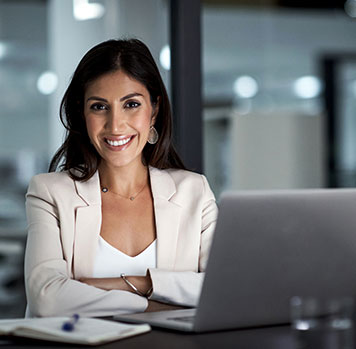 Mission
---
Develop complete products and solutions, with the best and most modern technologies for the defense industry.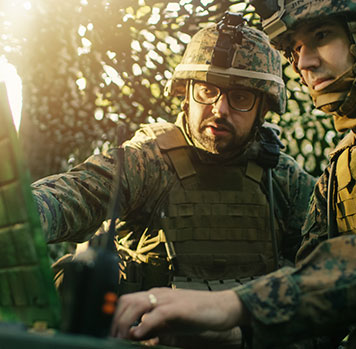 Vision
---
To be recognized as a national company, with global operations, able to understand the market and the needs of its customers and partners.
Values
---
Safety
Ethics
Transparency
Commitment
Excellence
Our History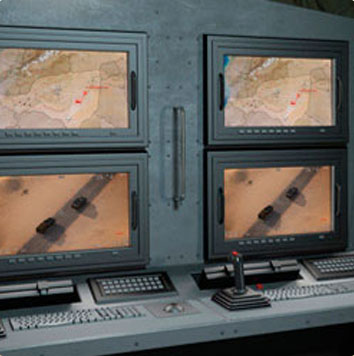 In 2007, the distribution of imported military components to the national and South American markets began. The operation started with the sale and distribution of special connectors, on-board electronics and monitors.
2007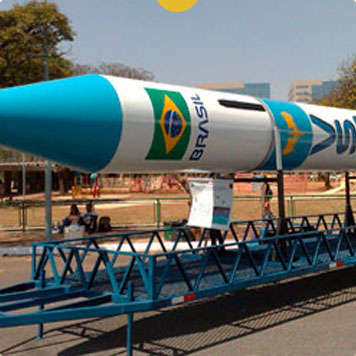 Mac Jee begins to develop special wiring projects for the space and military sectors.
2008
The company starts to create and develop special projects of complete electronic systems for the Public Security sector (Federal Police, Military and others).
2010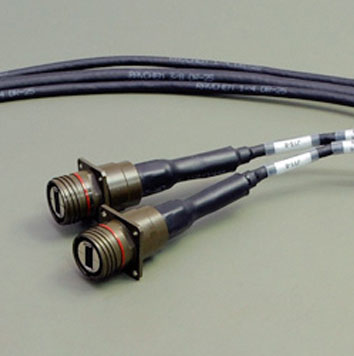 Mac Jee Brasil is founded with 100% national capital. The national manufacture of cables and equipment begins.
2013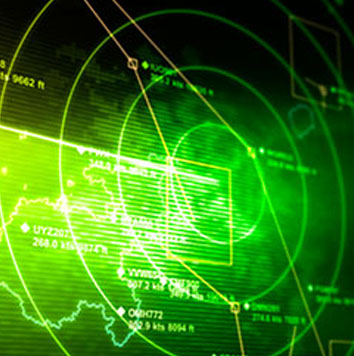 The creation of highly complex Electronic Systems begins (defense and aerospace) and the activity of modernization of radars, weapon systems and others.
2014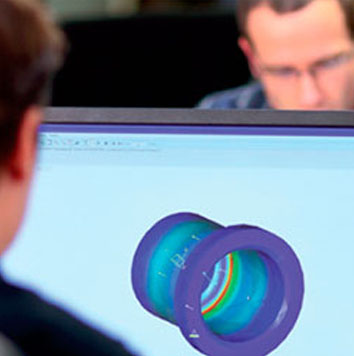 Start of the development of Armadillo, a rocket launching platform with exclusive technology from the company.
2015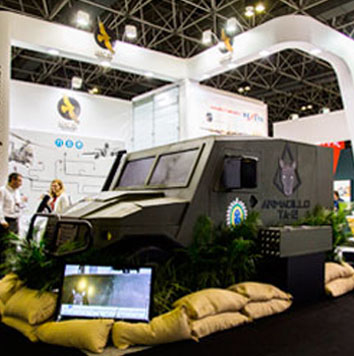 - Mac Jee launches Armadillo at LAAD Defense & Security 2017 and starts a partnership with the Brazilian Military Material Industry (IMBEL). The companies start to work together, complementing each other in business strategies, aiming at strengthening both brands.
2017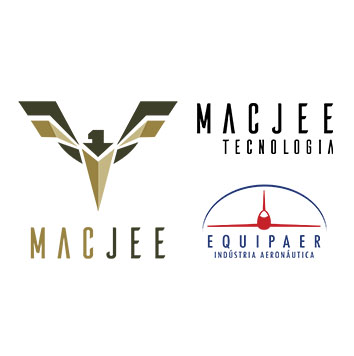 In 2019, Mac Jee acquires Equipaer, a FAB partner company with a tradition in the defense segment. Energetic material production projects are transferred to Mac Jee Tecnologia, the group's new company focused on the development of power lines production of energetic material.
2019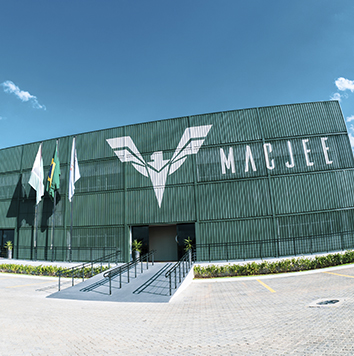 Mac Jee improves the production capability with the inert products' factory located on Rodovia Carvalho Pinto, strategic point of São José dos Campos.
2020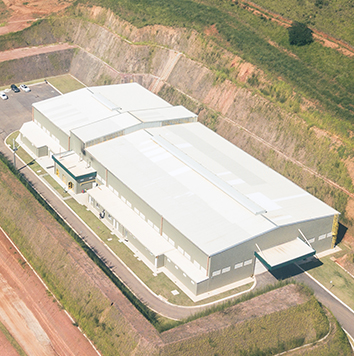 Located in Paraibuna, the active factory has more than 2,600,000m² and is in the expansion phase.
2021
Quality policy
Mac Jee considers the quality of its products and services to be a fundamental factor for the continuity of its businesses. Therefore, it defines the following Quality Policy:
Offer quality products and services, respecting the established deadlines, aiming at the full satisfaction of our customers and interested parties, guaranteeing responsibility, safety, excellence and fulfilling all applicable requirements, through the involvement and appreciation of our employees, in addition to causing no harm to society and the environment, always promoting the continuous improvement of the Quality Management System.