Grupo Mac Jee is located in the Paraíba Valley. The administrative matrix and inert factory, in São José dos Campos, is headquartered near the Carvalho Pinto Highway, while the largest unit is in Paraibuna. The company also has commercial offices in São Paulo and France.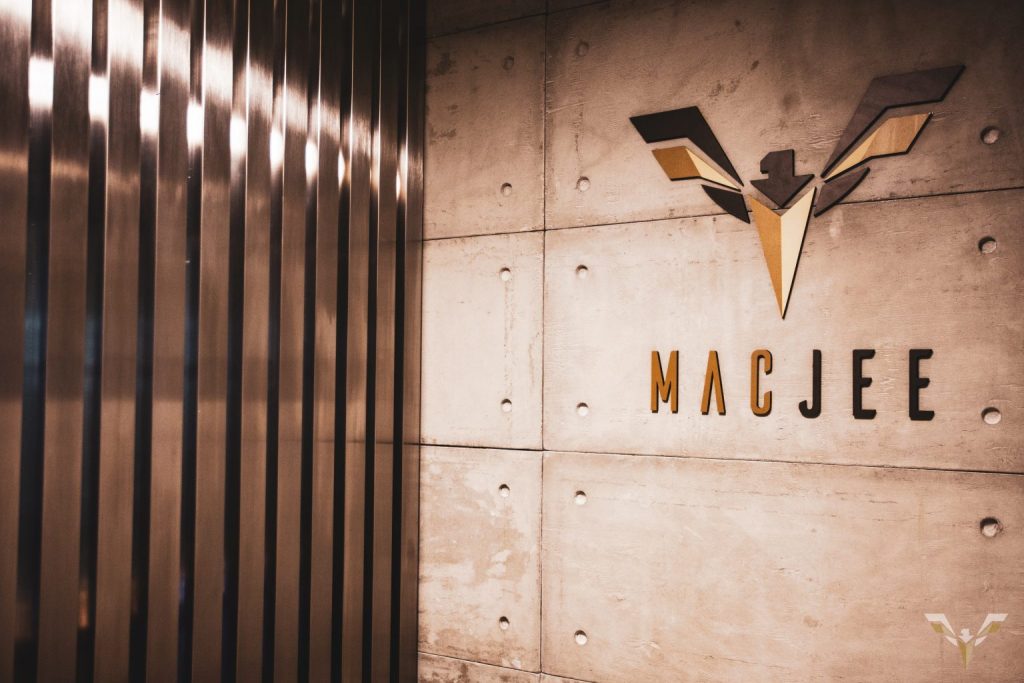 Administrative Headquarters and Inert Factory
Located in São José dos Campos, the Carvalho Pinto unit is the group's administrative headquarters, concentrating the engineering, administrative and production departments.
Active product manufacturing
With over 2,600,000 m², the Paraibuna unit is the group's largest factory, allocating a large part of production, logistics, among other areas.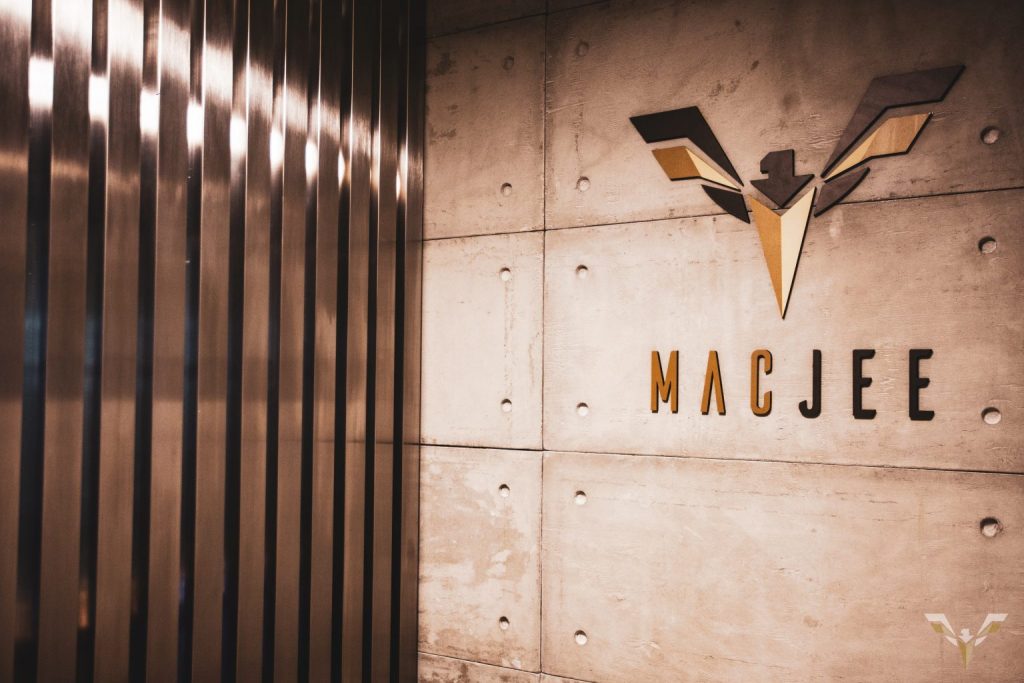 Av. das Nações Unidas, 12399 – Conjunto 79A – Landmark Building – CEP 04578-000 | São Paulo Brazil
+55 11 3569-4007