Retrofit
Mac Jee Tecnologia has all the know-how for the modernization of energetic material production plants. Using resources such as:
Technical analysis during production to identify improvements.
Implementation of automated resources for monitoring and control.
Suggestion for improving systems and equipment.
HazOp study and minimization of operational risks.
Strategies for reducing downtime during plant modernization.
Identification of critical points for maintenance.
The production plants Retrofit process uses the available infrastructure to modernize processes and increase production efficiency.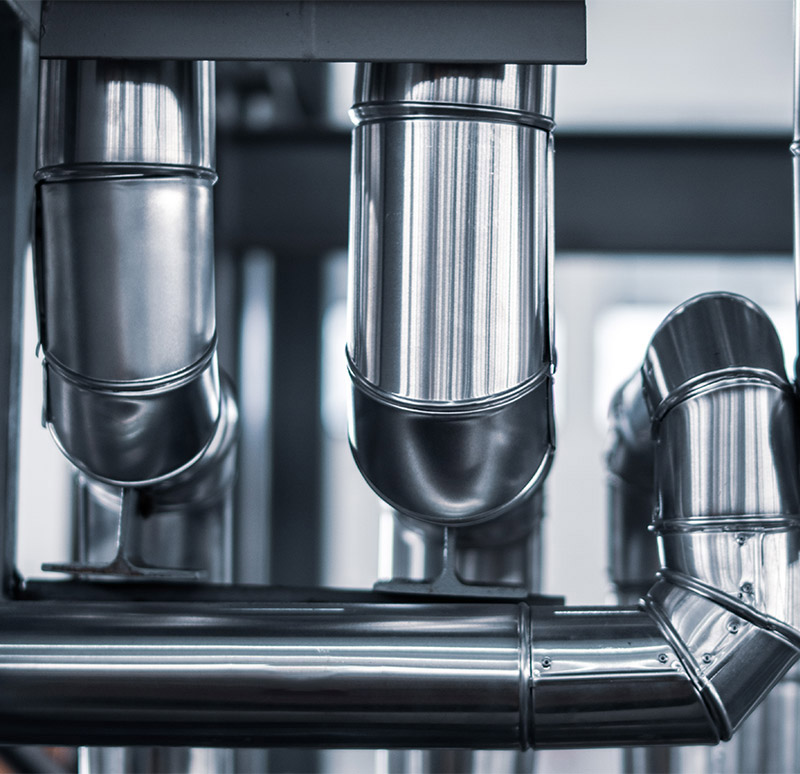 Patented technology
In addition to improving production processes, our exclusive technologies creates more added value for the final product.
Engineering solutions provide productive automation, waste treatment processes, production efficiency increase, maintenance downtime minimization, reduction in the consumption of natural resources and optimization of the destination of by-products.
For more information, please, contact us.